Luke lost 11kg since taking weight loss medication
Often, weight loss is not about a single approach, but about a combination of factors all working together to address the root cause of your excess weight. Diet and lifestyle changes are very effective, but sometimes they need to be supported with medication to help achieve long term success.
Medication can often be the difference between a successfully reaching and maintaining a healthy weight, and struggling with maintaining consistent weight loss over time.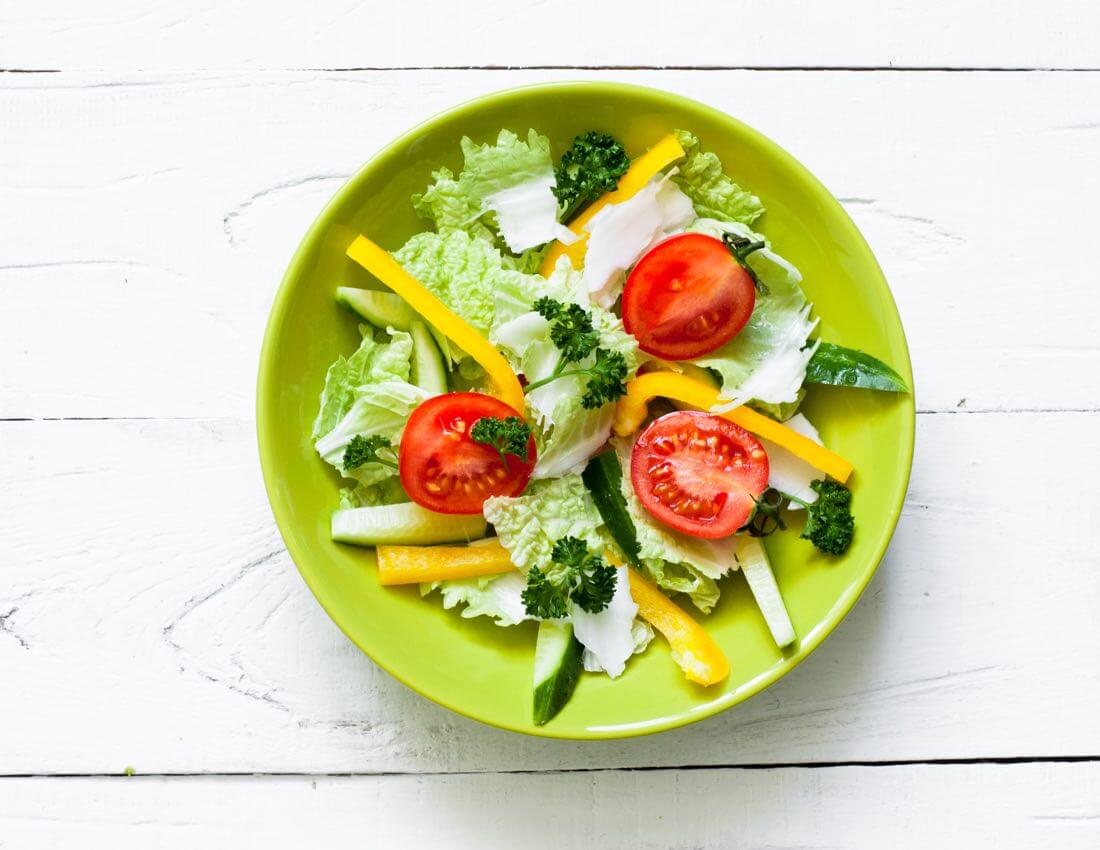 Diets to help you lose weight
Diets can and do help you to lose weight. Their effectiveness is generally short term and, more often than not, weight is regained when the diet is ceased. However, a longer change is possible if you can develop healthy behaviours and understand where the calories in food lie.
Our Perth dietitians offer a wide range of diets to help you lose weight, and they will tailor the program to your needs. Specific changes will be suggested for your specific situation.
Weight loss medication | Perth weight loss centre
Prescribed weight loss medications can make the difference in achieving long term success with your weight loss program. They are often the key to sustaining weight loss goals, in combination with diet and lifestyle changes. While there are many weight loss medications, Australia has five options available that can help you:
When trying to choose the best weight loss medication, it's important to realise that the effectiveness of each of these drugs varies between people.
What is needed is to carefully try them under the supervision of your doctor, and find the one, or the combination, that works for you. At our clinic, we are happy to work through this with you.
Duromine (Phentermine)
Duromine (Phentermine) has been around for 50 years and works really well for weight loss. It is an amphetamine derivative and has impressive appetite suppressant effects. There are some Duromine side effects to be aware of that are caused by the amphetamine-like effects.
It can increase your blood pressure and this should be monitored;
It can make you a little anxious and edgy;
It can make it difficult to sleep, and often we use a sleeping tablet to counteract this (if needed).
All of these side effects go away when you cease the medication, and none of them are long term. They can also be reduced by decreasing the dose or by taking the medication on alternate days.
Duromine Cost: $100/month.
Saxenda (Liraglutide)
Saxenda (Liraglutide) is a diabetic drug that was found to have weight loss properties. It comes in a "pen" and is administered as a daily injection. Your surgeon will teach you how, so you can give yourself the injections at home. The injection goes just underneath the skin and is relatively painless. Each pen lasts between 2-4 weeks (depending on the dose used). It is very safe and the Saxenda side effects are minimal.
Saxenda Cost: $200-400/month.
---
Contrave (Bupropion/Naltrexone)
Contrave (Bupropion/Naltrexone) is the newest drug on the market. It is a combination of two very old drugs, namely, Bupropion an antidepressant typically used to facilitate cessation of tobacco cigarette smoking, and Naltrexone, which is typically used to reduce cravings in both alcohol and morphine addiction addictions.
Contrave Cost: $225/month.
Orlistat (Xenical)
Orlistat (Xenical) is a drug that binds fat in the gut and stops it from being absorbed. The bound fat is passed into the colon and is metabolised by gut bacteria. This causes terrible flatulence and diarrhoea if you eat fatty foods. Because of these Orlistat side-effects, most people taking the tablet avoid those foods.
Orlistat Cost $100/month.
Topiramate (Topomax)
Topiramate (Topomax) is a migraine prevention medication that has weight loss effects. In the USA it is sold in combination with Duromine as Qysimia. It is available in Australia but not widely used.
Topiramate Cost: $30/month.
About Obesity Surgery WA: Our 6 commitments
Taking surgery seriously
We know that entering into an operation is a big deal and we are very serious in getting the best outcome for you. We practice what is considered to be a world class standard. Our staff regularly attend national and international conferences and bring back what is the latest research and technology.
Running on time
Our Surgeons and all of our staff try their best to run on time. Although it's not always possible, our commitment is that we do our best. Your time is valuable and we respect that.
Readily available
Our surgeons (or at least one of them) are always available in a crisis. Some of them may provide you with a direct contact, but all are available through the hospital switchboard and happy to chat any time if there is a crisis.
An obsessive attention to detail
We do our best to not miss anything. Every stitch, every staple and every clip is applied to exactly where it needs to be with the greatest care possible.
Commitment to performing the best operation possible
Not all operations are the same and there a few extras that we do to make things better. We know that our results are better with the minimiser ring so we offer it to everyone. We know that reflux can be an issue so we try to tighten every oesophageal hiatus to make reflux control as good as possibly can be.
A commitment to new technologies
We have brought in STRETTA into Western Australia, which we believe will revolutionise reflux management. (Have a look at the Stretta page for more information).


SJOG Murdoch has just purchased a new DaVinci robot and we believe that this will allow us to do operations with keyhole surgery that previously needed a major laparotomy incision. Lynx is on the horizon and promises to also help manage reflux, we hope to have access to this in early 2020.
If you have struggled to achieve or maintain weight loss long-term, you may be considering weight loss surgery. Here, we answer your biggest questions about the surgery, including potential weight loss, dumping syndrome, and insurance coverage.
Whether you are overweight or obese, there are significant lifestyle and health challenges associated with excess weight. There are a range of medical interventions for obesity, including medications, psychological support and lifestyle changes, and a choice of bariatric surgeries.
Obesity Surgery WA is lead by Dr Harsha Chandraratna. After graduating at UWA, Harsha began his surgical training and was made a Fellow of the Royal Australasian College of Surgeons in 2001. Dr Chandraratna understands the impact of obesity. He personally had sleeve gastrectomy surgery, which gives him a really deep level of understanding when he works with his patients on a daily basis.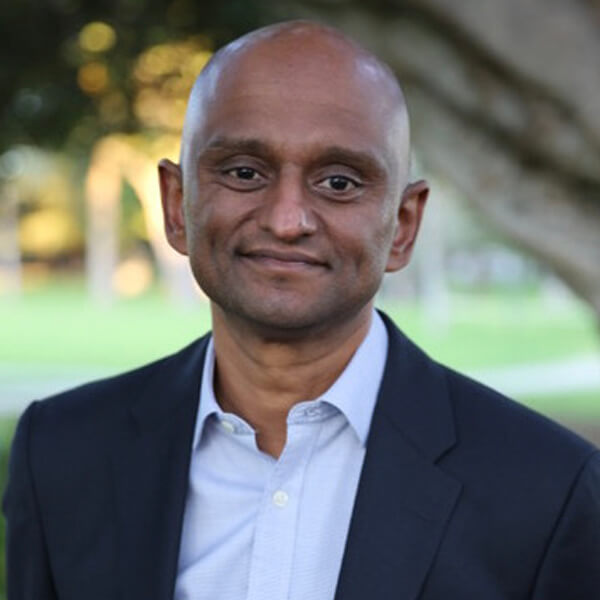 Dr. Harsha Chandraratna
Consultant Surgeon
MBBS FRACS
Harsha was made a Fellow of the Royal Australasian College of Surgeons in 2001. He undertook post fellowship training in Perth and then in Leeds (UK) in Liver and Kidney Transplantation as well as Bariatric Surgery. He understands that there is more to surgery than just technical skills and hopefully that will become apparent to you when you meet him.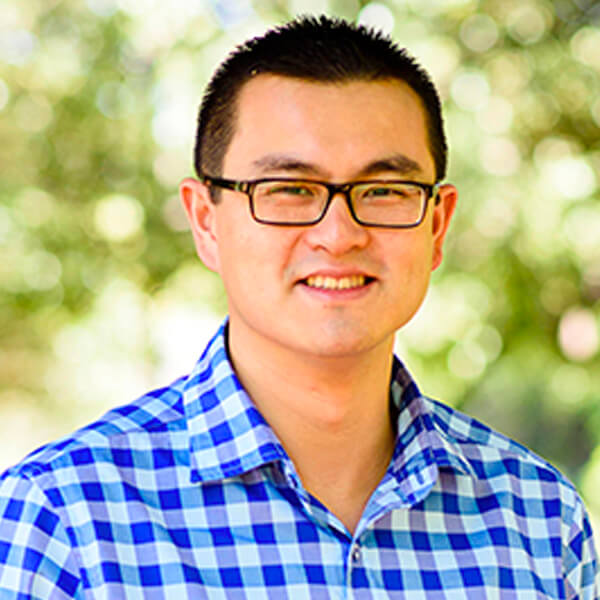 Dr. Bill Gong
General and Laparoscopic Surgeon
MBBS FRACS
Bill Gong is a specialist General Surgeon. He completed his training at The Alfred Hospital in Melbourne and obtained his Fellowship with the Royal Australasian College of Surgeons in 2014. In 2016, Dr Gong commenced private practice at St. John of God Hospital, joining Associate Professor Harsha Chandraratna.