Emma's stomach inflammation was diagnosed with an endoscopy.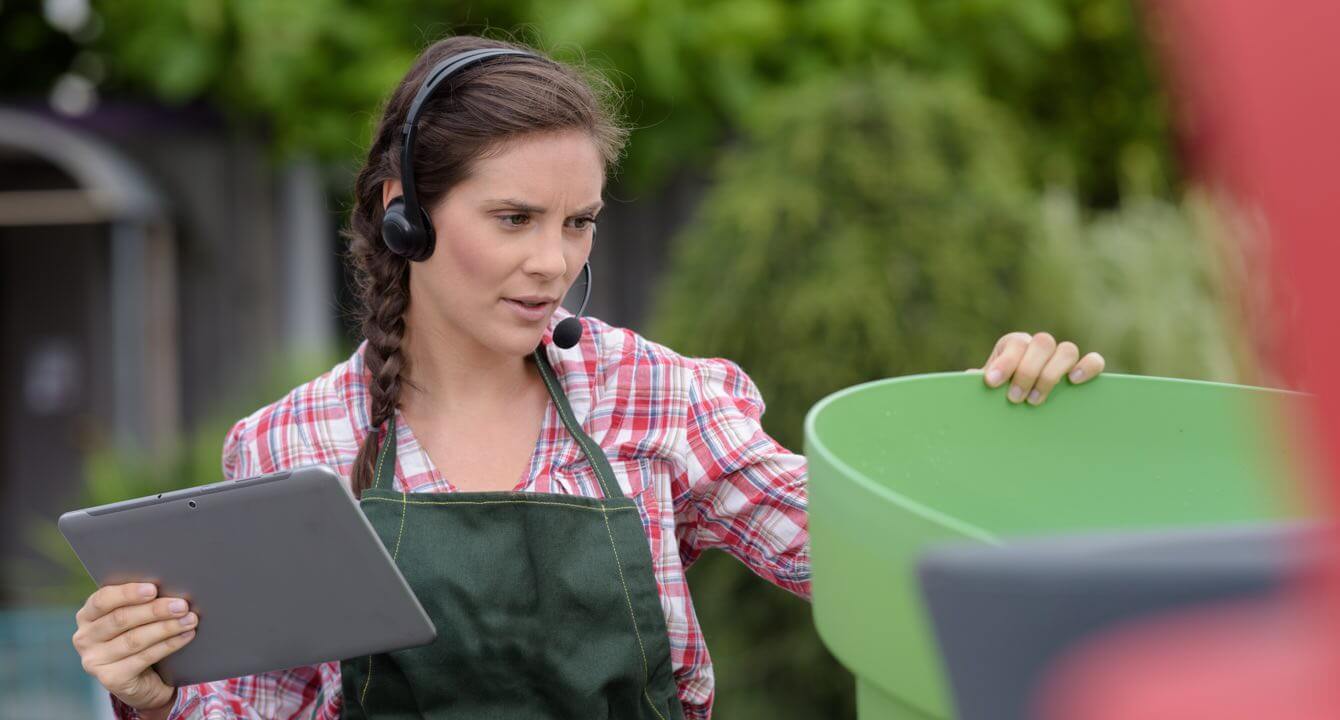 Endoscopy is a technique used by specialist doctors to look inside your body. Specifically, to look at the oesophagus, stomach, and duodenum. It is one of the main ways we can visualise and investigate the gastrointestinal tract from the inside.
An endoscopy is a procedure where a flexible fibre-optic telescope is passed into the body to allow for inspection and biopsy. It can even deliver therapy via the fibre optic telescope.
There are different types of endoscopy:
Colonoscopy
Also known as a lower GI endoscopy. This is the passage of a flexible, fibre-optic telescope through the anus and up the full length of the colon. Samples of either the lining of the colon or polyps may be excised and biopsied. A colonoscopy is our main investigation for colonic disease and is especially useful for the early detection of colon cancer or precancerous changes. It will require you to clean out your colon with bowel prep the day before. You will also need a mild sedative anaesthetic as it is a little uncomfortable.
Gastroscopy
Also known as an upper GI endoscopy. This is the passage of a flexible fibre-optic telescope through the mouth into the pharynx, oesophagus, stomach, and then into the duodenum and first part of the jejunum. A gastroscopy is an invaluable tool that allows us to assess reflux disease, find ulcers, identify cancers, and also helps us plan for bariatric surgery.
ERCP (Endoscopic Retrograde Cholangio-Pancreatography)
This procedure allows us to assess the bile ducts, remove gallstones, biopsy cancers, and stent open strictures in the bile ducts.
Small bowel endoscopy
This allows us to endoscopically view the small bowel. The small bowel has traditionally been very difficult to see. It can be done in two ways:
PillCam - a small camera the size of a large pill. The camera transmits pictures via bluetooth to a recorder. It is passed through the entire gastrointestinal tract and collected once it is passed out the other end. The PillCam is disposable. The pictures, once downloaded, can be reviewed and reported. The PillCam can only be used to take pictures. It can't be used to treat or biopsy the small bowel.


Double balloon enteroscopy - a special scope with balloons that, when inflated, can hold the scope in position. The balloons also allow the small bowel to be concertinaed (pulled up) onto the scope, which assists the end of the scope to pass through the small bowel. The double balloon scope can be used for biopsy and therapeutic treatments.
Why do we use Upper GI endoscopy?
Upper GI Endoscopy is a central tool to facilitate visualisation and access to the upper gastrointestinal tract and is used in many ways:
To investigate possible diseases, to identify gastro-oesophageal reflux, stomach inflammation, gastritis, ulcer disease, or cancers as a result of the bacteria Helicobacter pylori;


To plan for upper GI or bariatric surgery, to assess the suitability for surgery, or to aid in the decision-making process around what is the best operation of choice;


To monitor the progress of your post-surgical recovery, if required, and help manage any issues after surgery
Endoscopic procedures include:
Orbera intragastric balloon
During Orbera surgery a silicone balloon is placed into the stomach using an endoscope, and then inflated with 500-700 mls of saline. With Orbera, weight loss is achieved because the balloon makes you feel full, thereby reducing the desire to eat as much food. The insertion of an Orbera gastric balloon requires you to follow a special diet. Our dietitians will advise and coach you throughout the process.
Gastric balloon | Perth bariatris surgeons
Stretta
A unique endoscopic procedure used as a way of managing reflux or GORD (gastro-oesophageal reflux disease). The lower oesophagus is heated to 60 degrees Celsius for 5 minutes via an endoscope. This causes the smooth muscle in the lower oesophagus to thicken and increase in strength. Approximately 40% of GORD sufferers treated using Stretta will be able to cease their reflux medications entirely after treatment. Another 40% actually find that their reflux gets better, but they still need to take medication. About 20% find it makes no difference. We believe this is an effective way of managing reflux.
Currently, there are no health insurance funds that will cover the cost for the Stretta procedure so you have to bear the full cost, which is $5000. (June 2019).
---
How do you prepare for an endoscopy?
A colonoscopy requires you to clean out your colon. We use a combination of drugs to get this done. Pico prep is the main medication and your doctor will provide you with full details of what is required You will also need to fast for six hours pre-operatively, as you will require a light anaesthetic.
An Upper GI endoscopy only requires you to have an empty stomach, which means fasting for 6 hours. Food or liquid in the stomach will make things hard to see. Also, while under sedation, it is possible for any food in the stomach to move up the oesophagus and potentially lodge in the lungs. This can be quite dangerous, so the fasting period is very important.
How long does an endoscopy procedure take?
Most endoscopies (upper or lower GI) take 15-30 minutes. If a therapeutic intervention is needed, such as a Stretta or stent placement, it may take a little longer. You can usually go home the same day. If you have had a therapeutic procedure, your surgeon may ask to keep you in hospital overnight.
What does an endoscopy cost?
The out of pocket cost to the patient for an endoscopy is $150.
About Obesity Surgery WA: Our 6 commitments
Taking surgery seriously
We know that entering into an operation is a big deal and we are very serious in getting the best outcome for you. We practice what is considered to be a world class standard. Our staff regularly attend national and international conferences and bring back what is the latest research and technology.
Running on time
Our Surgeons and all of our staff try their best to run on time. Although it's not always possible, our commitment is that we do our best. Your time is valuable and we respect that.
Readily available
Our surgeons (or at least one of them) are always available in a crisis. Some of them may provide you with a direct contact, but all are available through the hospital switchboard and happy to chat any time if there is a crisis.
An obsessive attention to detail
We do our best to not miss anything. Every stitch, every staple and every clip is applied to exactly where it needs to be with the greatest care possible.
Commitment to performing the best operation possible
Not all operations are the same and there a few extras that we do to make things better. We know that our results are better with the minimiser ring so we offer it to everyone. We know that reflux can be an issue so we try to tighten every oesophageal hiatus to make reflux control as good as possibly can be.
A commitment to new technologies
We have brought in STRETTA into Western Australia, which we believe will revolutionise reflux management. (Have a look at the Stretta page for more information).


SJOG Murdoch has just purchased a new DaVinci robot and we believe that this will allow us to do operations with keyhole surgery that previously needed a major laparotomy incision. Lynx is on the horizon and promises to also help manage reflux, we hope to have access to this in early 2020.
Our team of surgeons, bariatric physicians, dietitians and nurses, along with our wonderful support staff.
Obesity Surgery WA is lead by Dr Harsha Chandraratna. After graduating at UWA, Harsha began his surgical training and was made a Fellow of the Royal Australasian College of Surgeons in 2001. Dr Chandraratna understands the impact of obesity. He personally had sleeve gastrectomy surgery, which gives him a really deep level of understanding when he works with his patients on a daily basis.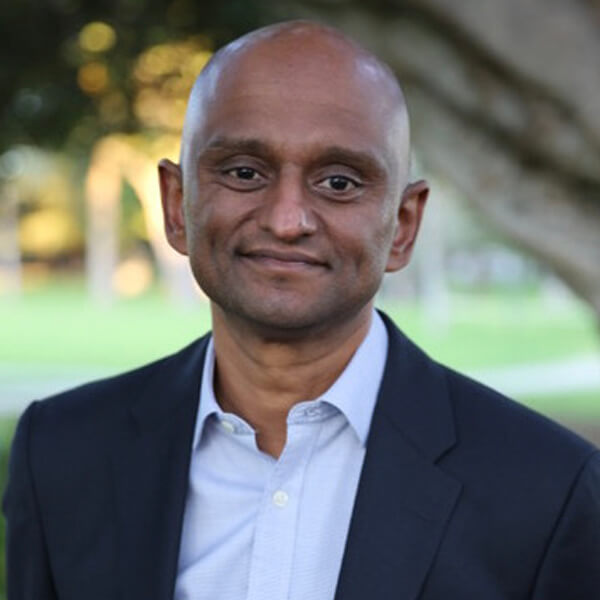 Dr. Harsha Chandraratna
Consultant Surgeon
MBBS FRACS
Harsha was made a Fellow of the Royal Australasian College of Surgeons in 2001. He undertook post fellowship training in Perth and then in Leeds (UK) in Liver and Kidney Transplantation as well as Bariatric Surgery. He understands that there is more to surgery than just technical skills and hopefully that will become apparent to you when you meet him.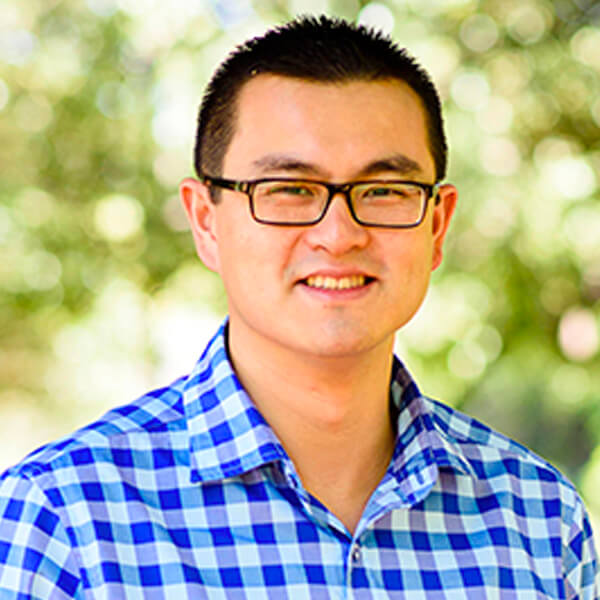 Dr. Bill Gong
General and Laparoscopic Surgeon
MBBS FRACS
Bill Gong is a specialist General Surgeon. He completed his training at The Alfred Hospital in Melbourne and obtained his Fellowship with the Royal Australasian College of Surgeons in 2014. In 2016, Dr Gong commenced private practice at St. John of God Hospital, joining Associate Professor Harsha Chandraratna.