Perth Weight loss centre and surgery
A Bariatric Evening for GPs (over dinner)
With A/Prof Harsha Chandraratna
Multiple dates
Bluewater Grill
56 Duncraig Road
Applecross Perth WA 6153
---
An evening to discuss Pathophysiology, Medical Management & Surgical Management of Obesity
A/Prof Chandraratna and his team will discuss the latest research and thinking around obesity and what management options are available. Also a great way to meet colleagues and discuss issues relevant to General Practice over a meal.
This is a recurring event and each dinner will have room for 10(ish) participants. Participants are encouraged to enrol their colleagues to allow a more vigorous discussion of experience, triumphs and tribulations.
To sign up, please visit our Eventbrite page.
The Truth About Obesity and What You Can Do About It
This event has been cancelled due to
Covid-19
Sat., 4 April 2020 2-4pm
UWA Club - Auditorium - The University of Western Australia
35 Stirling Highway
Crawley, WA 6009
This lecture will go through the basic research and science of obesity and look at what therapies actually work to get people to lose weight.
Obesity is a common and increasing problem in Perth. A lot of research has been conducted in the past ten years that has changed the way we look at obesity. We now understand the issues that cause people to put on weight and we also have hard scientific data on what works to get people to lose weight.
Our speakers are experts in their field of weight loss and will go through the basic research and explain what works and what doesn't work when it comes to losing weight.
About Obesity Surgery WA: Our 6 commitments
Taking surgery seriously
We know that entering into an operation is a big deal and we are very serious in getting the best outcome for you. We practice what is considered to be a world class standard. Our staff regularly attend national and international conferences and bring back what is the latest research and technology.
Running on time
Our Surgeons and all of our staff try their best to run on time. Although it's not always possible, our commitment is that we do our best. Your time is valuable and we respect that.
Readily available
Our surgeons (or at least one of them) are always available in a crisis. Some of them may provide you with a direct contact, but all are available through the hospital switchboard and happy to chat any time if there is a crisis.
An obsessive attention to detail
We do our best to not miss anything. Every stitch, every staple and every clip is applied to exactly where it needs to be with the greatest care possible.
Commitment to performing the best operation possible
Not all operations are the same and there a few extras that we do to make things better. We know that our results are better with the minimiser ring so we offer it to everyone. We know that reflux can be an issue so we try to tighten every oesophageal hiatus to make reflux control as good as possibly can be.
A commitment to new technologies
We have brought in STRETTA into Western Australia, which we believe will revolutionise reflux management. (Have a look at the Stretta page for more information).


SJOG Murdoch has just purchased a new DaVinci robot and we believe that this will allow us to do operations with keyhole surgery that previously needed a major laparotomy incision. Lynx is on the horizon and promises to also help manage reflux, we hope to have access to this in early 2020.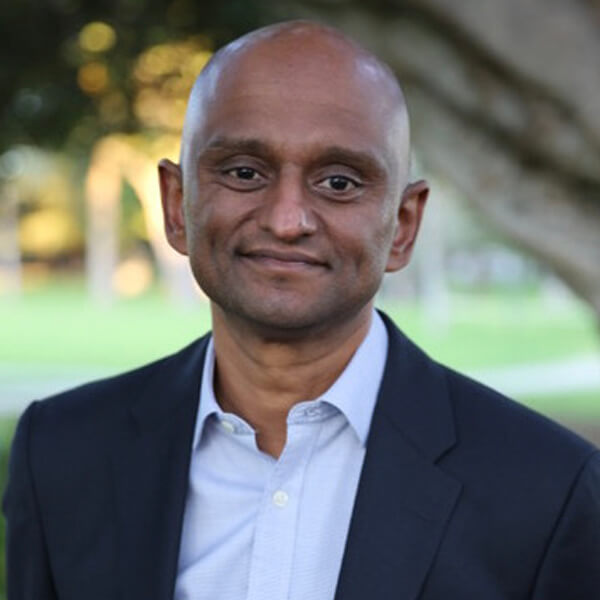 Dr. Harsha Chandraratna
Consultant Surgeon
MBBS FRACS
Harsha was made a Fellow of the Royal Australasian College of Surgeons in 2001. He undertook post fellowship training in Perth and then in Leeds (UK) in Liver and Kidney Transplantation as well as Bariatric Surgery. He understands that there is more to surgery than just technical skills and hopefully that will become apparent to you when you meet him.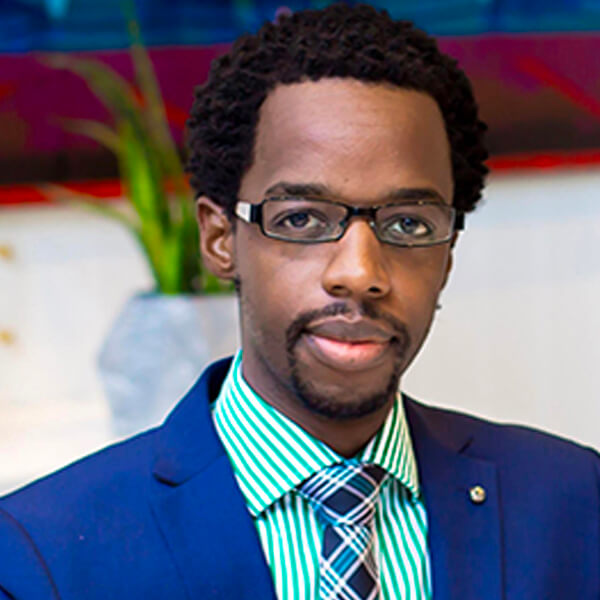 Dr Andrew Kiyingi
Bariatric & General Surgeon
MBChB, PGDipSurgAnat, FRACS
Andrew Kiyingi is a weight loss and general surgeon. Andrew completed his surgical training at St Vincents Hospital in Melbourne and was awarded Fellowship under the Royal Australian College of Surgeons in 2014. Andrew has since undertaken 3 years of advanced sub-specialist training in bariatric and minimally invasive surgery.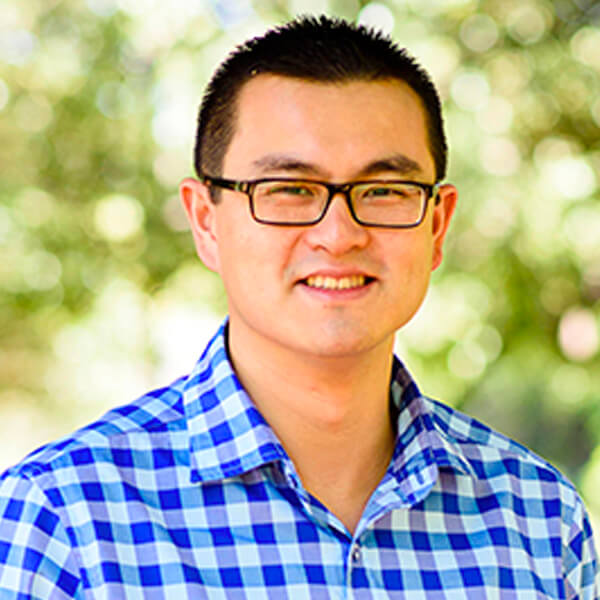 Dr. Bill Gong
General and Laparoscopic Surgeon
MBBS FRACS
Bill Gong is a specialist General Surgeon. He completed his training at The Alfred Hospital in Melbourne and obtained his Fellowship with the Royal Australasian College of Surgeons in 2014. In 2016, Dr Gong commenced private practice at St. John of God Hospital, joining Associate Professor Harsha Chandraratna.